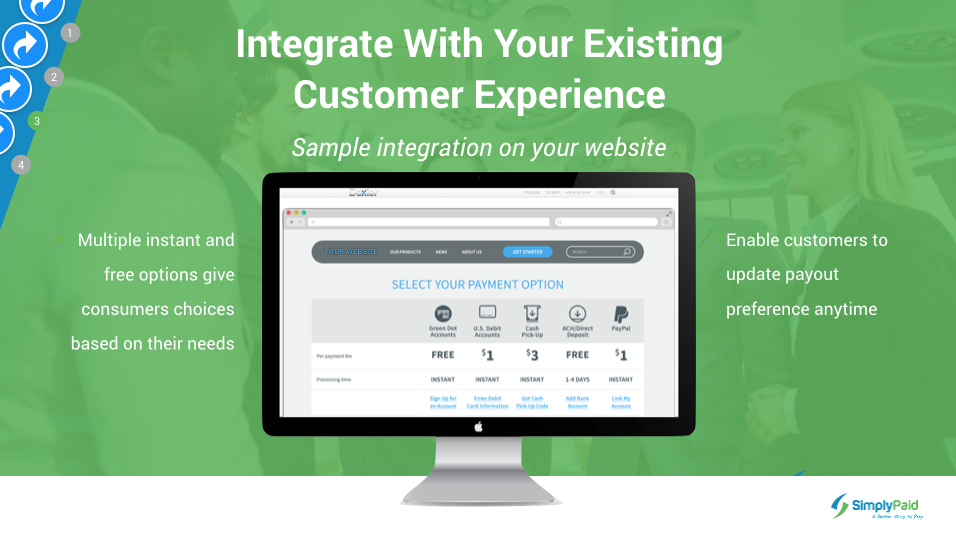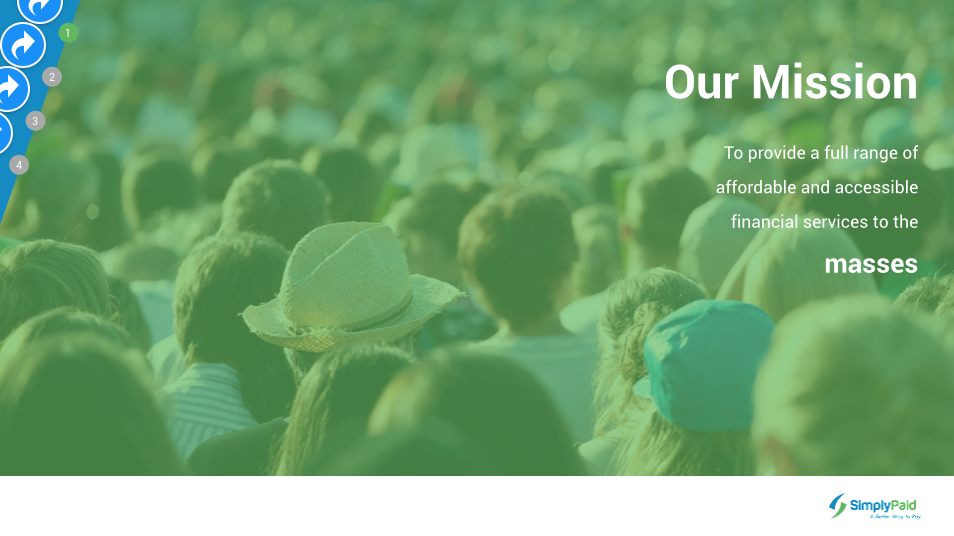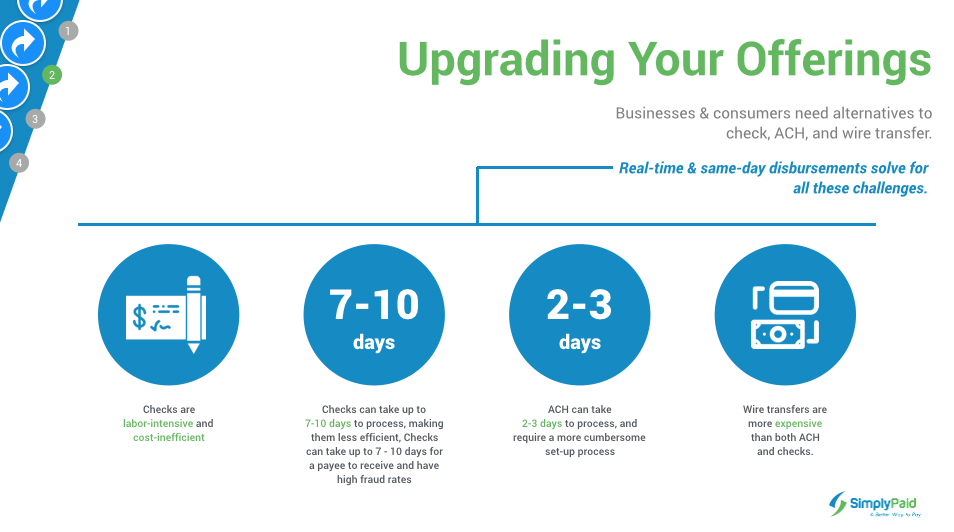 R Cubed Presentations
We thrive by enabling you to present your best self and share your ideas in the most head-turning,
compelling and inspirational way possible. Our design approach and philosophy is guided by the following principles;
ELEVATED DESIGN
It's not marketing gimmicks or words that sell a business. You need to captivate your audience's attention by telling them a creative story on a visually engaging medium. We do bold, not boring.
MINIMALISM
Less really is more. For greatest impact we apply a minimalist approach. Our presentations are meant to act as visual guides and to emphasize key points.
AUTHENTICITY
We believe your idea is a gift worth sharing and believe your design requires your voice. We love to ask questions and inject your personal style and aesthetic, so we are presenting you, simply elevated.
PASSION = SUCCESS
We love our work and enabling people to elicit admiration from their audience. We enjoy working with passionate people and companies, entrepreneurs, creative thinkers, and anyone with bold ideas to get out to the world - in fact, we crave this energy.
COLLABORATION IS KEY
The greatest things in life are a joint effort of brilliant minds, including presentations! We check our egos at the door and our intent is to design the best presentations collaboratively.
BE INSPIRED BY THE WORLD WE LIVE IN
Our team lives in the vibrant, multicultural city of Los Angeles and we draw our inspiration from our unique and colorful lives.